Seashine Logistics is one of the leading freight forwarding and logistics services, specializing in end-to-end logistics solutions and intercontinental air freight and ocean freight shipments.
We aimed at creating a Logistics Organization and being a Freight Forwarder/ Customs Clearing Agent that puts its Customers First by focusing on their business needs and desired outcomes. We take pride in the fact that over the last several years we have been successful in not just becoming a leading Freight Forwarder and Customs Clearing Agent in Chennai, but in becoming a trusted partner to our customers in providing end to end logistics solutions and advisory services.
Whether it is surface transport, air freight or sea shipment, our approach has always been to deliver on time, because we know time is scarce. This has been achieved through our sustained practice of adapting our services to meet the requirements of our clients and continuing to conform to their individual needs.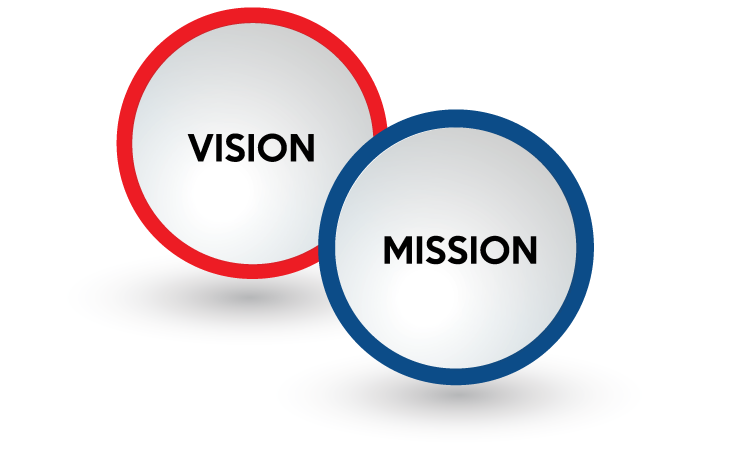 To forge long-term alliances by developing a thorough understanding of our clients businesses, their goals and aspirations and employing cutting edge technology solutions that can enable us to be a logistics partner of choice.
Customers are the life line for any business and we constantly work towards strengthening our customer relationships and developing newer ones. We strive to meet and exceed customer expectations by developing and delivering highly attractive and innovative products and services.